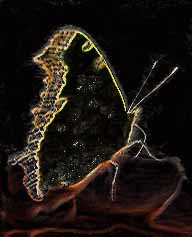 Kent Crispin is a Computer Scientist at the Lawrence Livermore National Laboratory. He is also owner of Songbird, a small web presence provider.

Kent has been involved in DNS issues for some time, and was elected Chair of the the gTLD-MoU Policy Advisory Body in January, 1998.

Kent has a Masters degree in Computer Science from Stanford University.